The BUG Team just sent this email to all subscribers: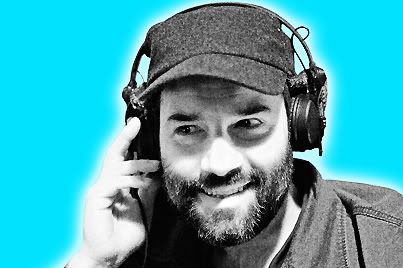 Hello from the BUG Team!
Exciting news! We're going to be recording some episodes of BUG in April and May for a new TV series, and we're offering BUG fans the chance to apply for tickets for the shoots at Riverside Studios in Hammersmith, London.

Filming dates are as follows:
Friday 6th April (Good Friday)
Thursday 26th April
Friday 27th April
Thursday 3rd May
Friday 4th May

To apply for tickets, follow this link and then click on Current Shows and scroll down to BUG. You can apply for a maximum of 6 tickets. In the 'Comments and other Information' box please put the code ADAMANT so that we can recognise you as a BUG fan.

We hope to see you there!

Love from The BUG Team
The show will air on Sky Atlantic later in the year.