Hello people, me and a pal host a radio show saturdays 6-8pm.
We're both massive fans of Adam and Joe as well as Ricky, Steve and Karl so I thought it would be nice to get the opinions of fellow fans as to the quality of the show.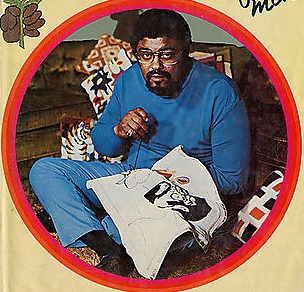 Its mostly humourous chat and a few great songs here and there, also we have a couple of competitions with new albums to give away, chances are if you listen you'll win something!
You can listen tonight at
http://www.hubradio.co.uk
6-8pm, also we have the old shows up here if you wanna decide whether its worth your time!
http://badunclefunk.podomatic.com/
Look forward to feedback!!!
Cheery Bi Bo!!!